Anti-Corona Mat.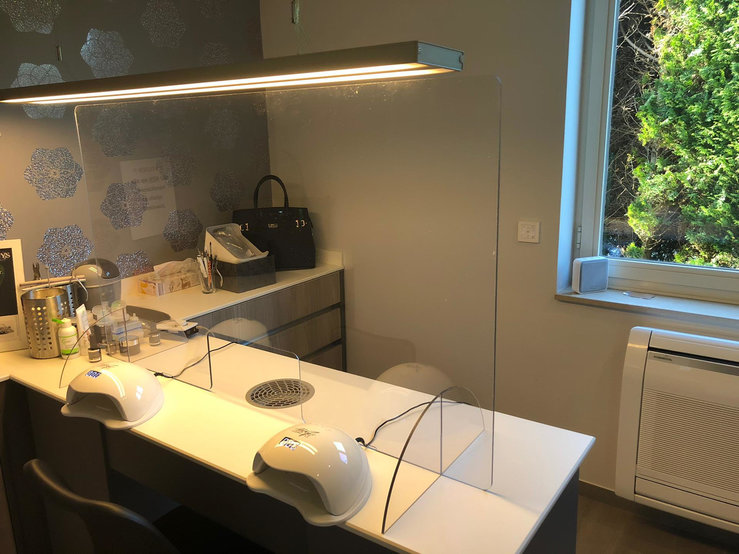 Narviplastx normally has a large stock of transparent plastics. Given the high demand, we deliver panels quickly (if still available), so that you can make constructions yourself.

We also have ready-made anti-cough screens.

Order now for your shop, pharmacy, counter, nail salon, etc., so that you are ready to restart safely.

Cough Screens

Face Shields

PETG - Transparant
Narviplastx is an importer / wholesaler of plastics materials, including transparent plastics. At the moment, large quantities are bought from us to make shields in factories, institutions, hospitals, etc.

We try to provide everyone with material, including customers of our webshop, but we reserve the availability of paid thicknesses. We are also getting more and more signals that there will be a shortage of transparent plastics worldwide.