Cough Screens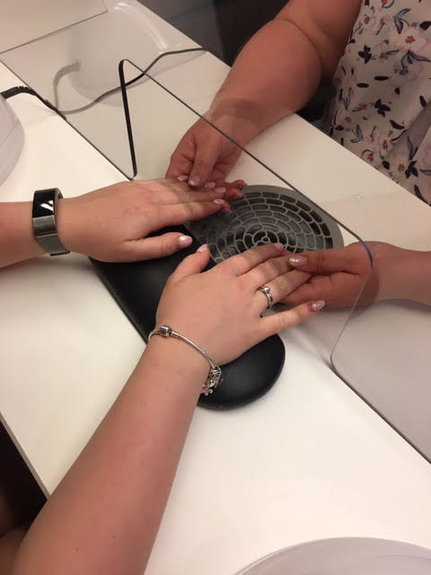 You place these transparent screens between yourself and your customer. This way you can work undisturbed and any cough or sneeze drops are stopped by the screen. As an added security, we recommend that you still wear an FPP2 mask and surgical gloves behind the screen.
Narviplastx is an importer / wholesaler of plastics materials, including transparent plastics. At the moment, large quantities are bought from us to make shields in factories, institutions, hospitals, etc.

We try to provide everyone with material, including customers of our webshop, but we reserve the availability of paid thicknesses. We are also getting more and more signals that there will be a shortage of transparent plastics worldwide.